Music and Videos
Sample Music
"Macdonald's March"
During the 70's and 80's this melody was the theme music for a CBC Sydney weekly radio show, "Island Echoes". Cape Breton fiddlers often play it in reel time - lively enough to be danced.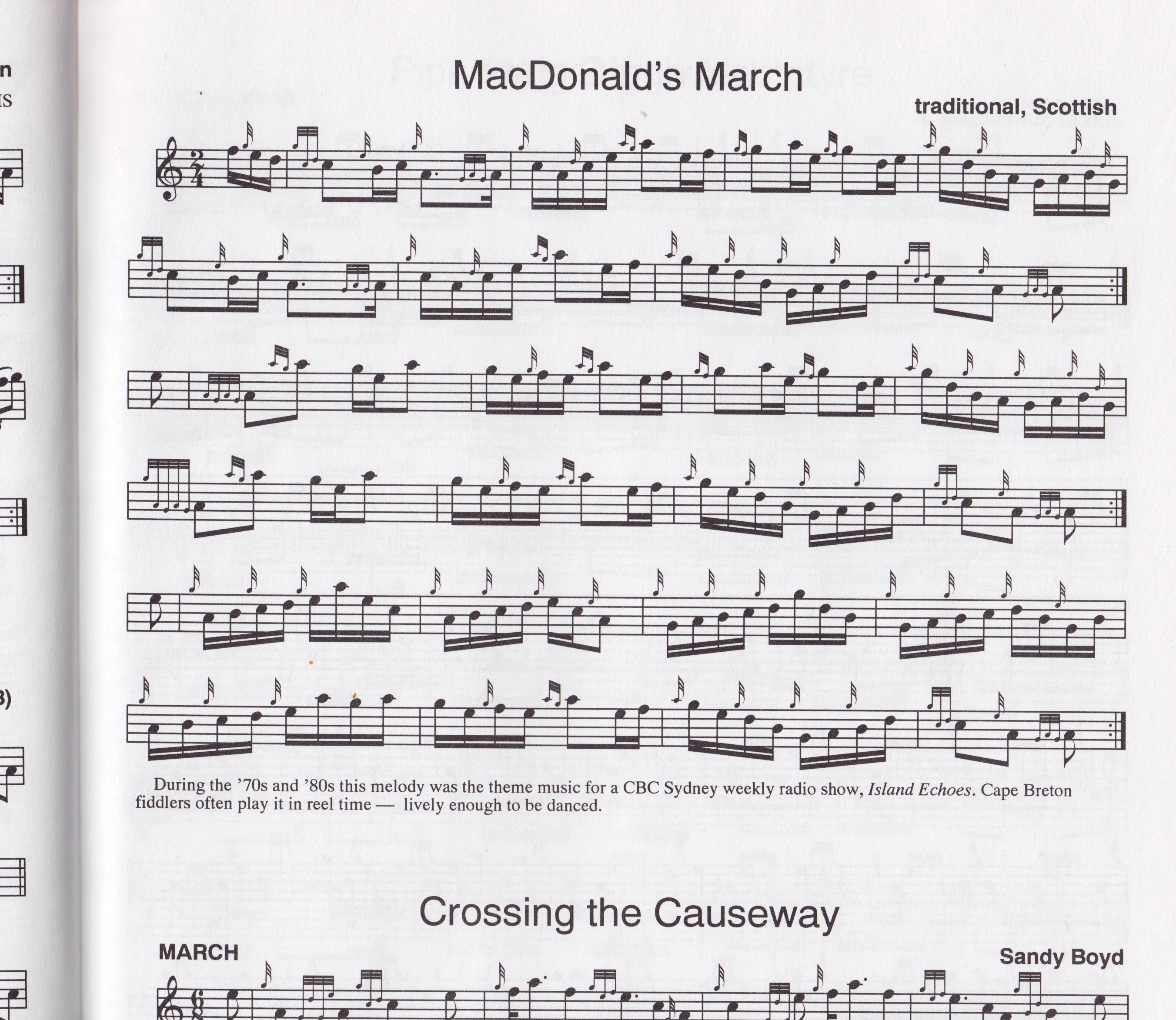 "Margaret's Reel and the Green Garter"
From the Gathering of the Clans Collection.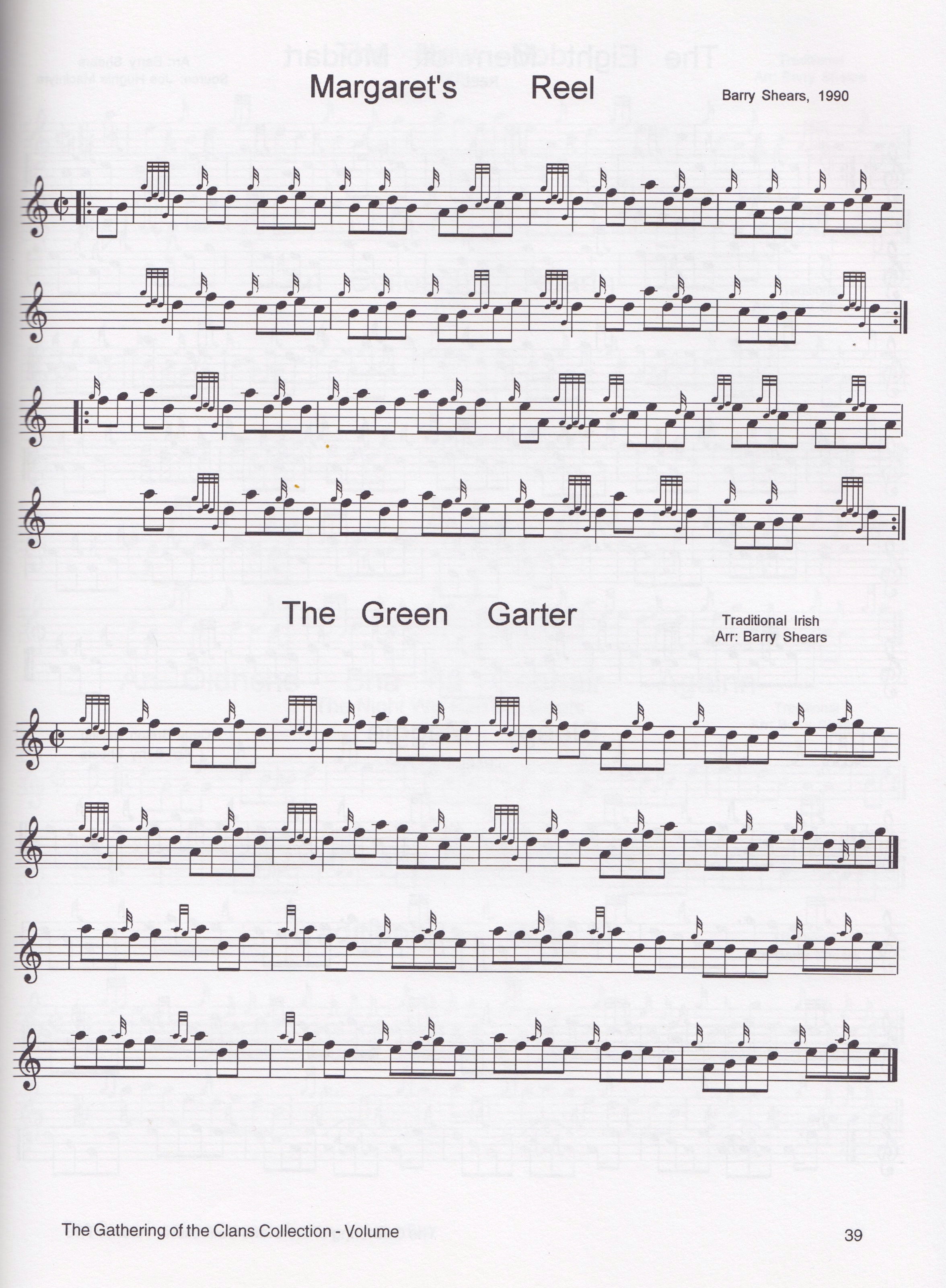 Check out these videos, and click here to subscribe to my YouTube Channel: