Now Available:
Legacy: A Collection of Photographs and Music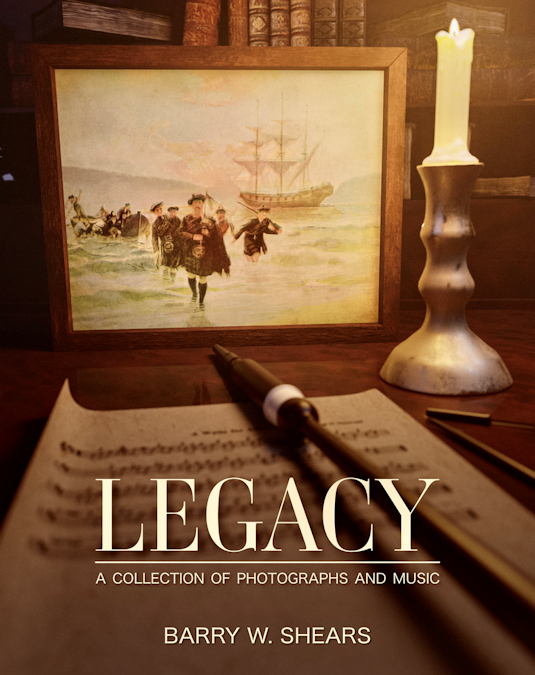 Check out the section on Vintage Bagpipes and parts - I'll be posting some of my vintages sets for sale now and then, along with various parts. If you are looking for something specific, contact me and I'll let you know what's available.
All of my books and music are available on Books and CDs.
Thanks for visiting,
Barry